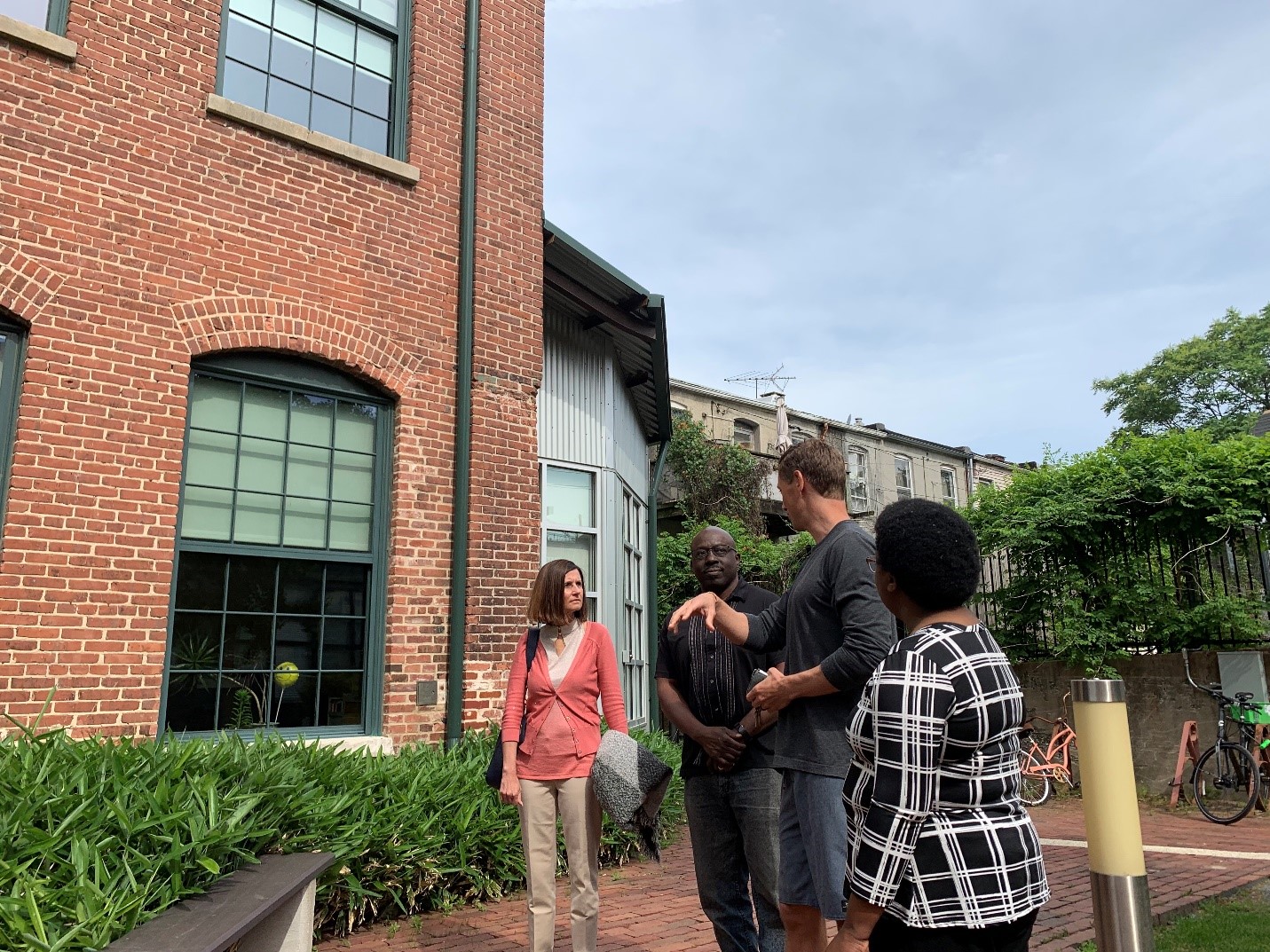 Think back on teacher who made the biggest impact in your young life. Now imagine that this teacher never existed. How different would you be? How different would your life be? The importance of teachers, and the meaningfulness of the teacher-student-bond, is something that Propel Schools understands well.
Propel Schools is one of Pittsburgh's largest and fastest-growing charter school systems. Today, it serves 4,000 students in 13 Allegheny Country locations. At Propel, students who historically underperform excel. Nevertheless, the school faces a serious challenge.
Filling the teaching gap.
Like many of today's schools, Propel faces a shortfall of highly-qualified teachers and teachers of color. And while the school has a strong history of creating programs to fight this shortage, its current teaching pool isn't diverse enough.
Research shows that children of color benefit exponentially from having teachers of color. One recent study noted that African-American boys who have at least one African-American teacher in grades 3 to 5 were 39% more likely to complete high school. But here in Pennsylvania, fewer than 30 African-American males become certified teachers each year.
A grant for innovation.  
Right now, an Eden Hall Foundation planning grant is enabling Propel Schools to explore the development of an Educator Housing Project. The focus? To explore and investigate innovative strategies to gain and retain high-quality educators who better reflect Propel's students and their life experiences.
This program would give Propel teachers the possible option of a housing incentive as part of their employment benefits package – giving them a unique opportunity to not only establish themselves as educators, but as members of the Pittsburgh community.
The grant allows Propel to study, and learn from, other successful educator housing models across the country. Meanwhile, Propel has also taken the time to learn what's most important to its teaching staff. 
"Our educators are key in our mission of providing excellence in education," explained Propel Schools Superintendent and CEO, Dr. Tina Chekan. "They've told us that affordable housing is a determining factor in deciding in what city they choose to work. This grant enables us to explore housing options that will help attract and retain educators."
The long-term benefits of the Educator Housing Project.
What are the benefits of developing housing in the neighborhoods where Propel's schools are located?  It would benefit:   
1. Communities – By providing a stabilizing influence of middle-income homeowners whose teaching work is connected to improving the community.
2. Children – Who will have teachers who understand them better because they live in the same neighborhoods. 
3. Teachers – Who will be able to own a home or obtain affordable housing in a community that's close to and connected to the place they work.
4. The region – Pittsburgh will gain a stream of new, diverse talent that will strengthen the city's future.
 This is Eden Hall in action.
"When talented teachers can afford to live where they work, it's good for students, their families and our communities," shared Sylvia Fields, Executive Director at Eden Hall Foundation. "It's important for us to attract exceptional educators, and make it possible for them to put down roots."