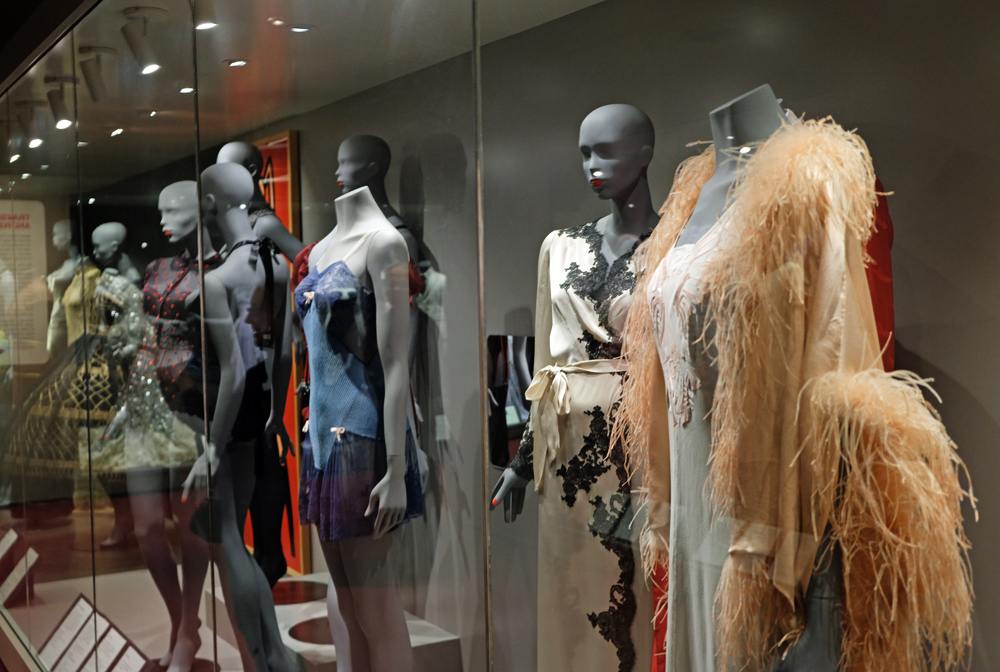 The Frick Pittsburgh, a large history and art museum in Point Breeze, Pittsburgh, faced the challenging task of attracting a wider and more diverse audience while taking care not to alienate and lose their more traditional museum goers. The Frick developed a trio of avant-garde fashion expositions in concert with expanded programming designed to build membership and energize public interest.
The first fashion exhibition was Killer Heels: The Art of the High-Heeled Shoe. The second exhibition, Undressed: A History of Fashion in Underwear, was drawn from the world-class collections of the Victoria & Albert Museum in London.  The third and current exhibition – Isabelle de Borchgrave: Fashioning Art from Paper showcases the extraordinary creations of a contemporary Belgian artist who recreates remarkable historic fashions made entirely out of paper.
As a lead sponsor of Undressed, Eden Hall Foundation put the spotlight on issues that are central to our funding philosophy – female empowerment, body image, health and wellness – were addressed in a broad range of programs that attracted a wide and diverse new audience to the Frick. Eden Hall Foundation helped the Frick to develop a comprehensive range of programs, ranging from 18th century corsetry, to Y-fronts, sportswear, sleep wear, and avant-garde contemporary lingerie. Panel discussions, lectures, school programs and a highly visible "Dress for Success" campaign all contributed to the support of the fascinating, historical and glamorous exhibition. In all, the exhibition and associated programs brought over 25,000 visitors to the Frick, almost a third of whom were first time visitors.
The exhibition explored something that, in the words of Frick Museum Director, Robin Nicholson shared, "touches us all."
Eden Hall Foundation's support also enabled the Frick to bring the international fashion and style consultant, author and television personality, Stacy London, of What Not To Wear fame to the Frick.  Her presentation sold out within two hours of the announcement.  The response of the audience to her presentation was remarkable and emotional and she stayed well beyond the allotted time to answer questions and meet the audience.  It was a highlight event in the history of the Frick.
To say the least, the Frick provides something for everyone.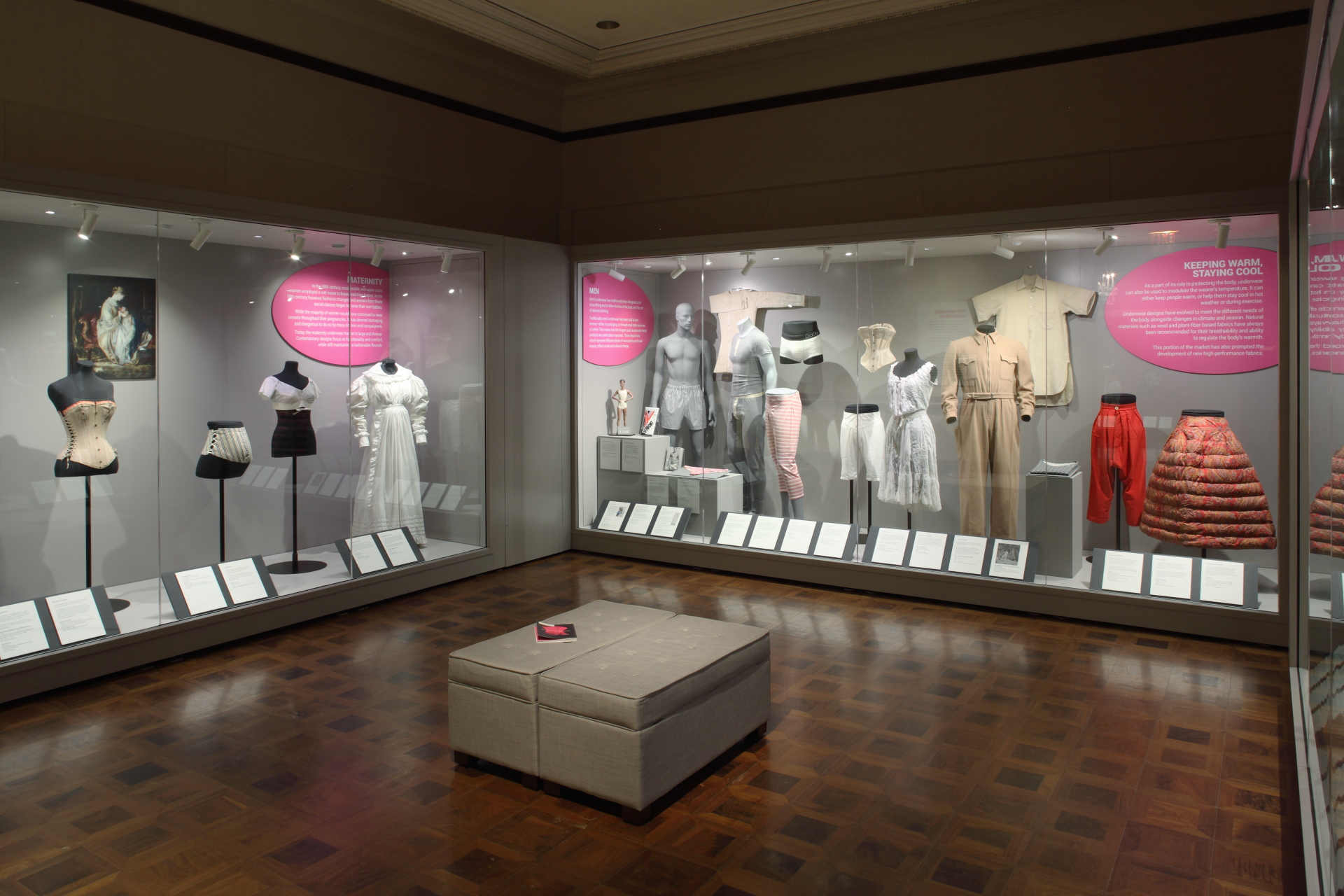 Galleries for the Undressed Exhibit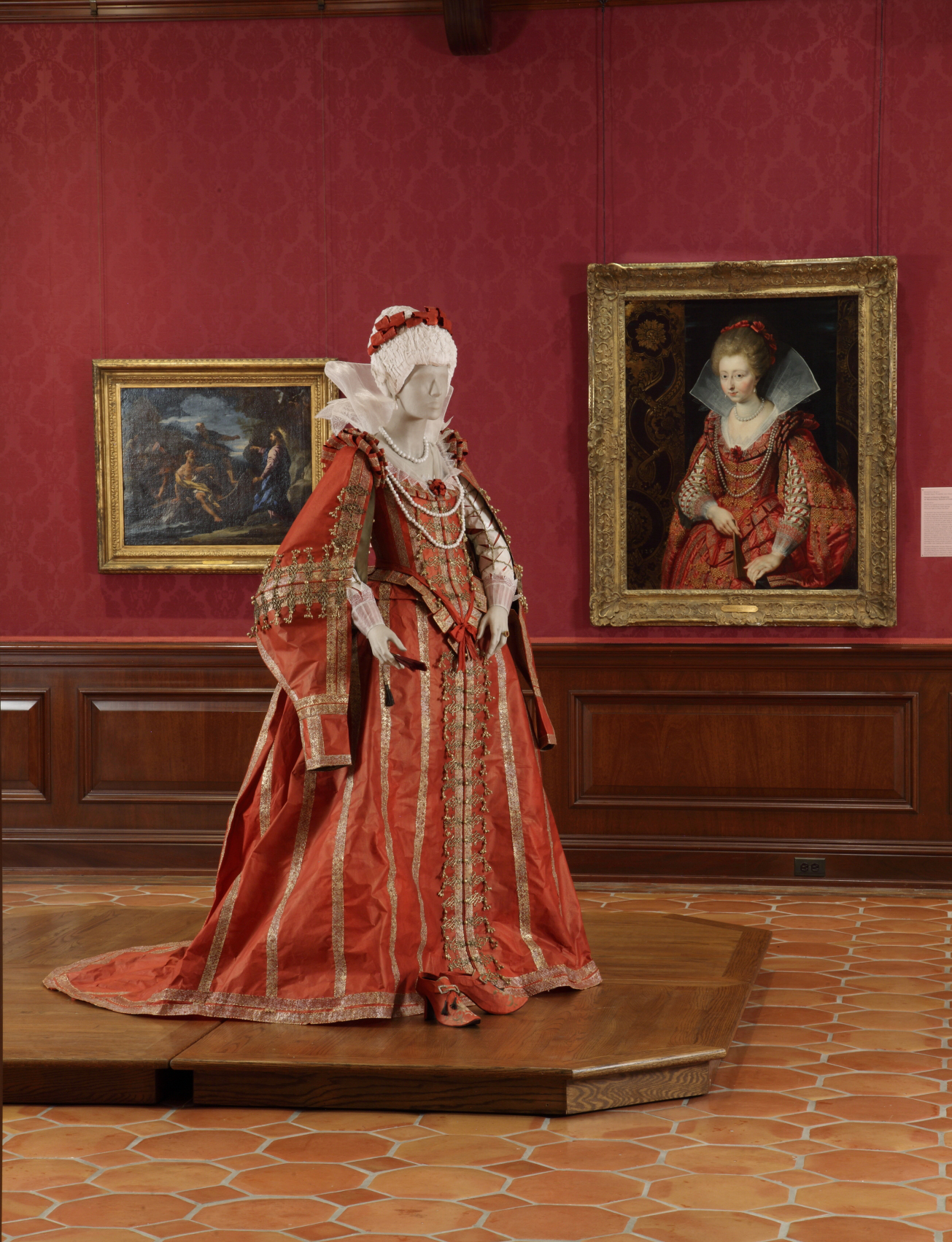 One of the Isabelle de Borchgrave pieces on display at the Frick until January 6, 2019.